ASCEND FINANCIAL ADVISOR
Belinda Britt Adler is a Commercial Loan Broker and Accounting Advisor
She has a Bachelor of Science degree in Accounting from the University of Oregon and a long time career in Banking.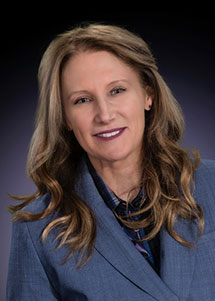 Belinda had a 17-year career span in Banking, including most recently, seven years with Bank of the Cascades (now First Interstate Bank) as Vice-President and Commercial Relationship Manager. She established relationships with a wide diverse group of businesses in Central Oregon, and has produced over $100 million in financing solutions. This clientele included medical, veterinary, dental, manufacturing, breweries, distilleries, professionals, and real estate clientele, among others.
Her other roles in banking in Central Oregon included working as Vice-President-Special Credits Officer, Vice-President-Commercial Lender, and as Credit Analyst for other financial institutions.
Prior to her Banking career, she worked as the Accountant for a privately held timber company, and as a Staff Accountant for a public accounting firm in Eugene, Oregon.
She was on the East Cascades Risk Management Association (RMA) from 2005-2022, serving as President, Vice President, Secretary, and in committee roles.
Belinda is happily married and has three grown daughters.